congmax electro
We at Congmax Electro believe in offering optimised cost vs. performance ratio for all our customers, and at the same time in giving customer support in helping them choose from the CONGress of components, the solutions which offer MAXimum reliability and suitability as per the demands of the application.
---
Our Partners

Softlink
From Control Systems to I/O Systems, Motion, Automation Software and an industry Cloud platform, SOFTLINK has a wide range of industrial automation solutions used globally.
View details
Finder
Founded in 1954, Finder today makes over 12,500 different products, including step relays, light dependent relays, industrial relays, miniature and ultra-slim relays, power relays, timers relay sockets and accessories.
View details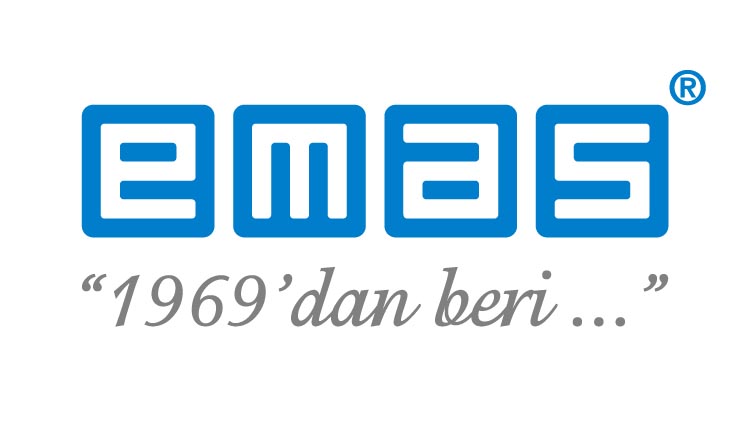 EMAS
The EMAS company has been serving in the Electrotechnics and Machinery Industries since 1969 and makes signal lamps, pedals, limit breaker, clamp switches, level control devices, digital panelmeters, and similar parts.
View details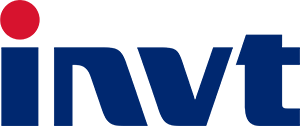 INVT
INVT (established 2002) is a global leading provider of industrial automation and power electric products. Main products include on-grid solar inverter, hybrid solar inverter, off-grid solar inverter, solar pumping inverter, terminal options, system monitoring software.
View details

Cabur
Cabur is the leading company in Italy in the field of modular terminal blocks for electrical panels. Over the years, Cabur has built on its strengths and has added other products including electronic products, installation products, photovoltaic system solutions, and industrial marking systems.
View details

Congmax Electro
CONGMAX ELECTRO has launched Industrial grade components-based solutions for the automation and electrical control system. With proven experience in various industries for more than 15 years, the company has started developing customized and standard Relay Board solutions and other panel components
View details
---
PROFIBUS solutions
for your industry
Our PROFIBUS and PROFINET solutions are being used in networks covering thousands of devices spread on systems installed throughout India. Contact us to find out how we can help you with your next PROFIBUS or PROFINET project.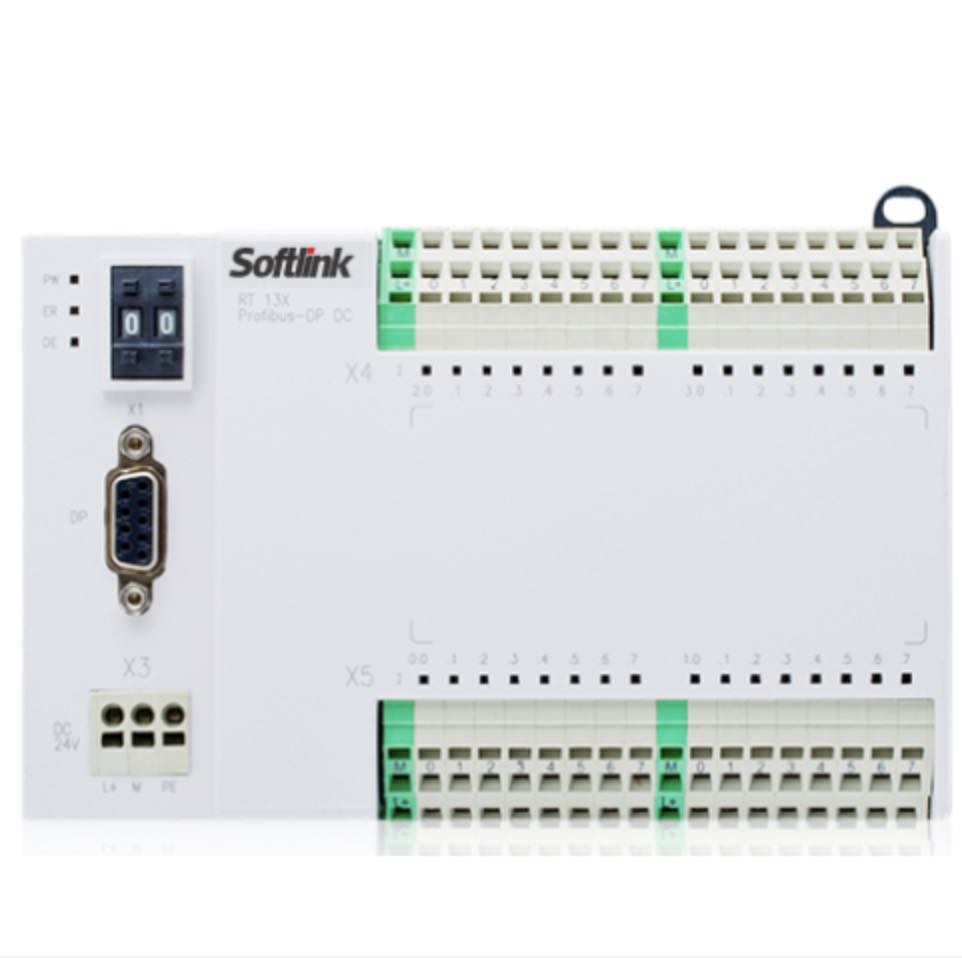 ---
Interfacing modules
for all your applications
Switching, amplifying, multiplying, isolating --- whatever the application, we have an interface module to fit your needs.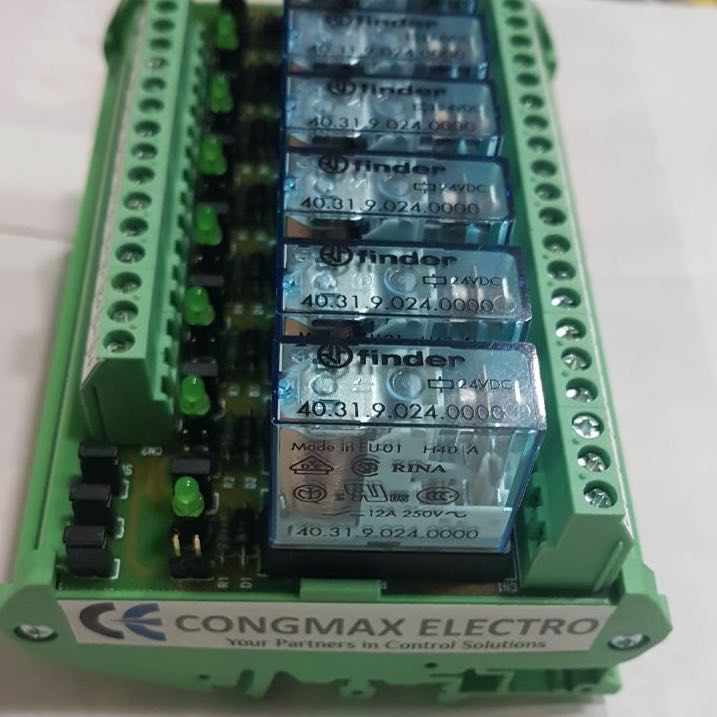 ---
Customised solutions
to meet your needs
Preassembled and Pre-wired junction boxes for your applications
Designed for industrial use
Customised for optimum dimensions
Reliability of IP ratings maintained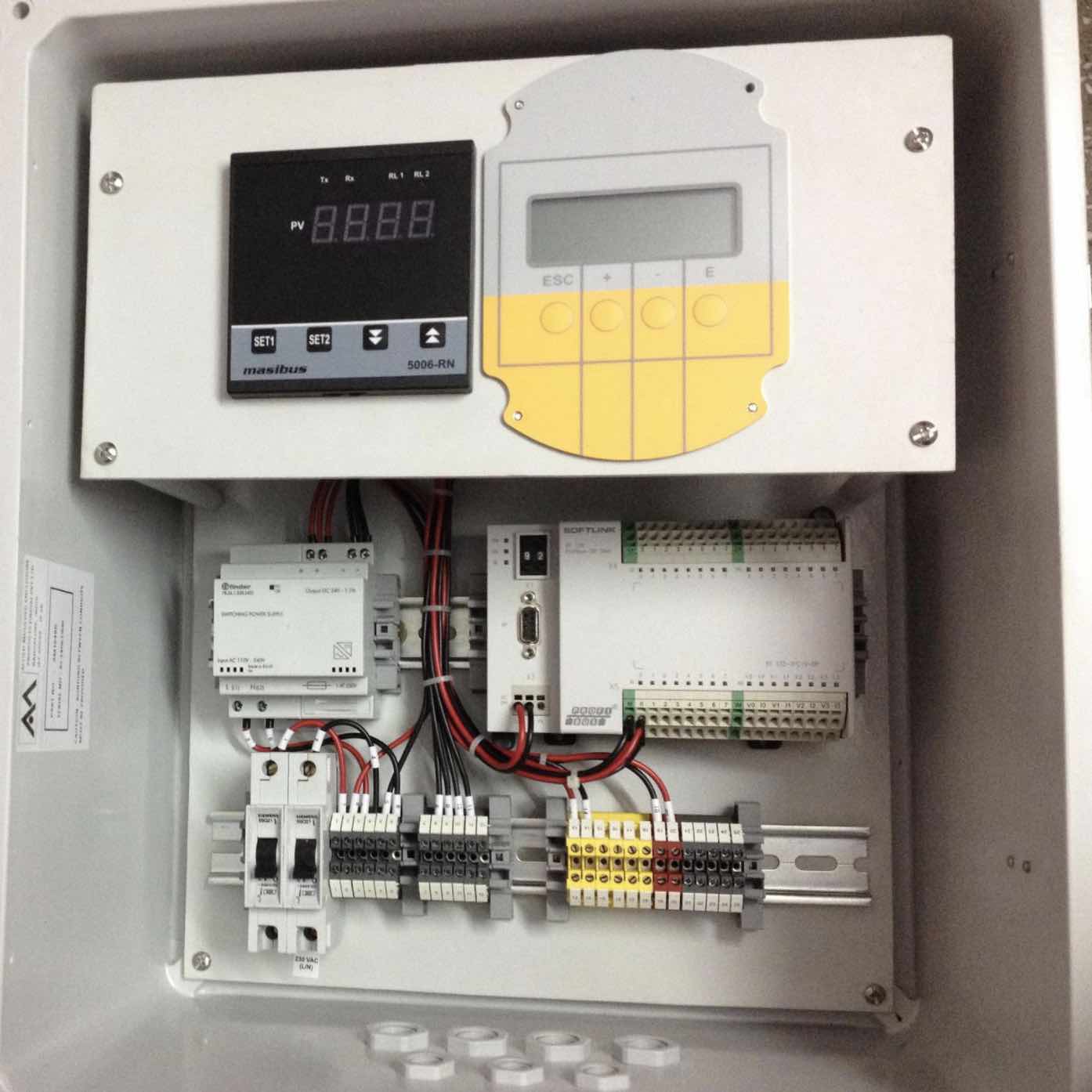 ---